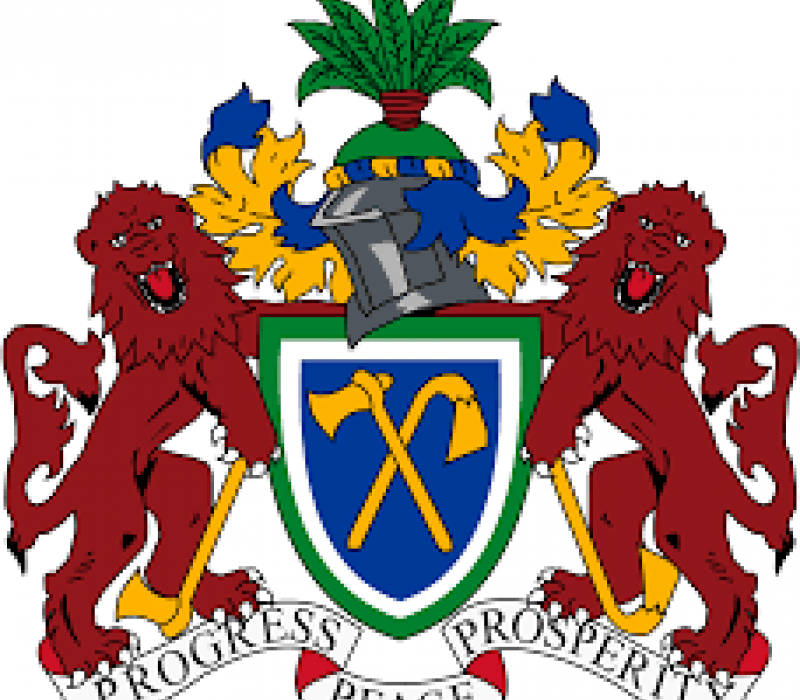 Media Advisory
Media Advisory on Coverage of the Visiting Turkish President
The media is hereby invited to send in names for the accreditation of journalists who wish to cover the State visit of His Excellency, Recep Tayyip Erdogan, President of the Republic of Turkey, to The Gambia on Monday, 27th of January, 2020.
As part of activities, the visiting Head of State will hold a press briefing at the State House in Banjul, on the day of his arrival, at a time to be confirmed.
Meanwhile, in the morning of the 27th January 2020, President Adama Barrow will receive the Letter of Credence of the new French Ambassador to The Gambia by 9 am.
Also, the Constitutional Review Commission will conduct a presentation by 10 am at the State House. 
State House accredited media and journalists who wish to cover any of these events should confirm their attendance on Thursday, 23rd January 2020 at 2pm.
Please note that dress code will be strictly observed.
Read Related Article :