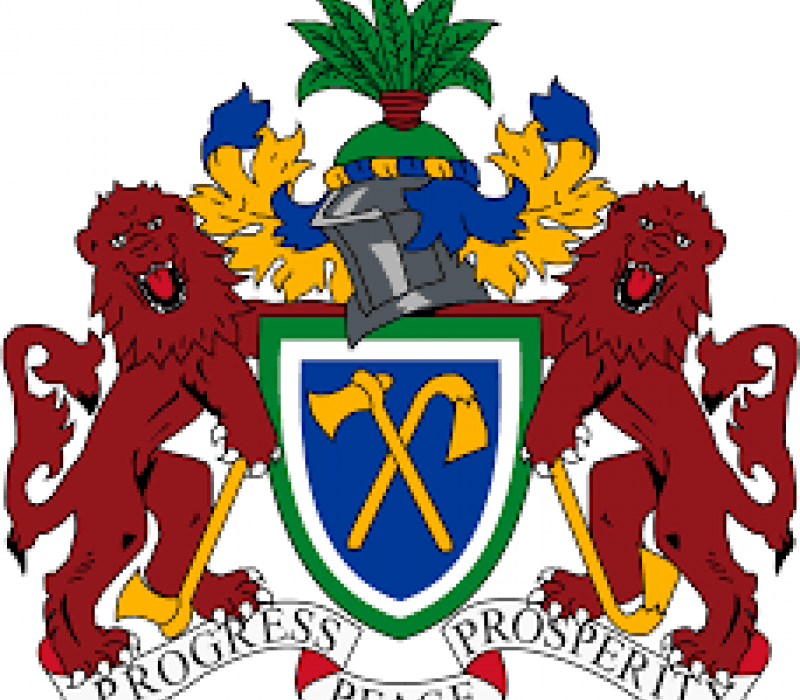 Media Advisory
President Barrow Declares Eid-ul Fitr a Public Holiday
As Muslims around the world look forward to the end of the Holy Month of Ramadan, His Excellency, President Adama Barrow is pleased to declare a two-day public holiday commencing on the day of Eid-ul-Fitr, locally known as Koriteh, which will be determined by the sighting of the moon.
For Muslims all around the world, Eid is a moment of prayer, goodwill and joy with families, friends and neighbours. It is incumbent on all adult Muslims to give alms to the less fortunate in the early hours of the day.
Eid is an opportunity for people to spend more time with their families and loved ones.
The President, on behalf of the First Family, wishes all Muslims a happy and blessed Eid-ul-Fitr!
Read Related Article :