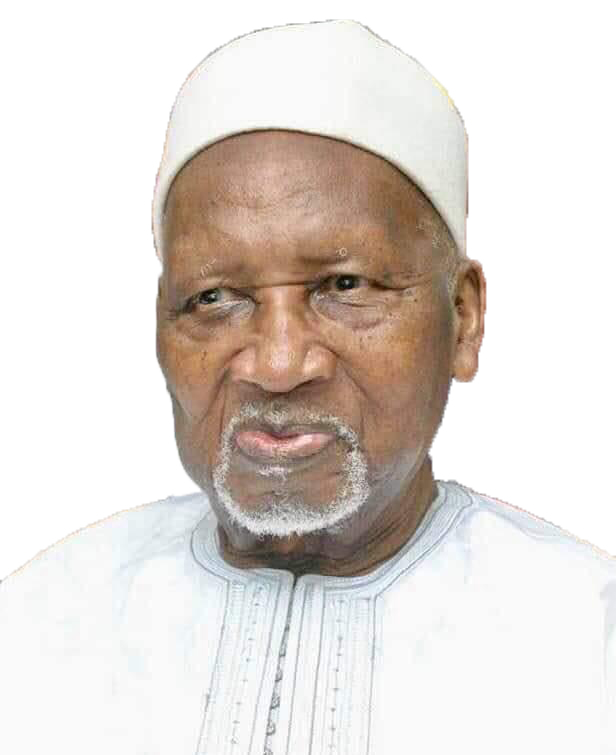 Ceremonial
President Barrow sends condolences to the family of Sir Dawda K. Jawara
His Excellency, President Adama Barrow this afternoon received the news of the passing of former President, Sir Dawda K. Jawara, who died an elder statesman and country's founding father.
Born on May 16, 1924 in Barajally, in present day Central River Region of The Gambia, Sir Dawda Jawara was a son of a trader. He went to Methodist Boys' School in Banjul, studied Veterinary Medicine at the University of Glasgow, Scotland, and qualified as a veterinary surgeon in 1953. Returning to The Gambia, he became Principal Veterinary Officer in 1957.
In 1959, Sir Dawda joined and led the Protectorate People's Party (PPP) later named People's Progressive Party. He contested and won his first elections in 1960 to become a member of parliament, and was appointed Minister of Education in Cabinet.
The People's Progressive Party won the general elections of 1962, making Sir Dawda Jawara the Prime Minister and Head of government. In 1965, Sir Dawda, led the country to independence from Britain and in 1970, to a Republican status making him full time President.
He led the country for thirty years, and under his leadership, The Gambia became one of Africa's few successful parliamentary democracies; a champion of international peace, justice and human rights.
His peaceful nature earned him the name "Kairaba Jawara" – meaning "Peaceful Jawara".
The Presidency joins the nation in mourning its founding father. May his soul rest in eternal peace.
Read Related Article :