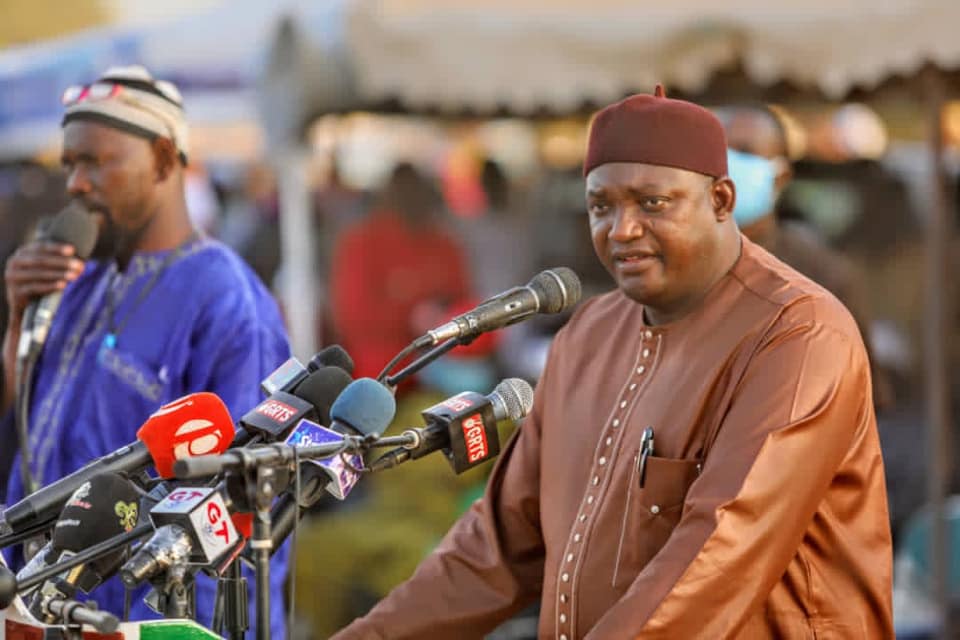 Latest news
President Barrow tells Kantora and Tumana Constituencies that his development will surpass the previous governments
In Kantora and Tumana constituencies, President Barrow's message was clear; his developments will surpass the two previous governments combined.
He highlighted the major infrastructural developments across regions in the country as a yardstick of his government's commitment to positive change.
The people, however, pledged to continue supporting his development agenda so long as he delivers on his promises to improve their lives, through the provision of good road infrastructure, health, education, electricity and water supply.
Read Related Article :