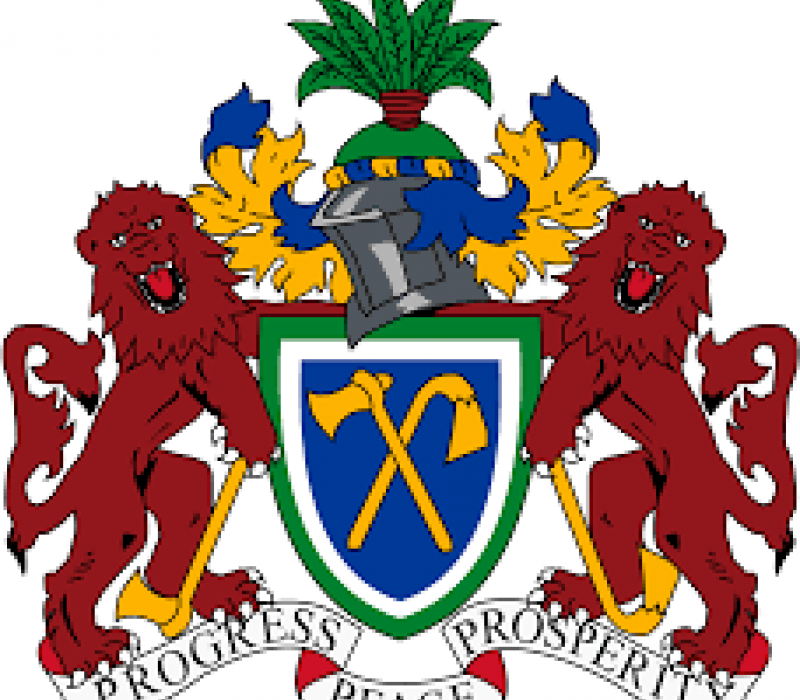 Media Advisory
Press Release - Gambia appoints national Coordinator for Covid 19 Response
Following the nationwide broadcast and the proclamation of a State of Emergency on 17th March 2020 and 24th March 2020 respectively, the General Public is hereby informed that His Excellency the President, Adama Barrow has appointed Mr. Alasan Senghore, Secretary General of the Gambia Red Cross Society (GRCS) as the National Coordinator for the Government of The Gambia for COVID-19 Preparedness and Response Programme.
Mr. Senghore will coordinate the work of all Ministries, Departments and Agencies of the Government of The Gambia, local and international NGOs, partners and others involved in the COVID-19 Response.   He will be supported by a team that will pursue effective measures to prevent, protect and curb the spread of the Coronavirus Disease (COVID-19) in The Gambia. He will provide technical assistance to the Ministry of Health (MOH) in facilitating responses during the emergency situation. His task will also involve facilitation of the direct public health and indirect immediate humanitarian responses as a consequence of COVID-19.
The general public is hereby assured of government's Commitment to prevent the deadly disease from causing major human loss and economic disruptions through appropriate prevention of the incidence and spread of the virus.
Read Related Article :