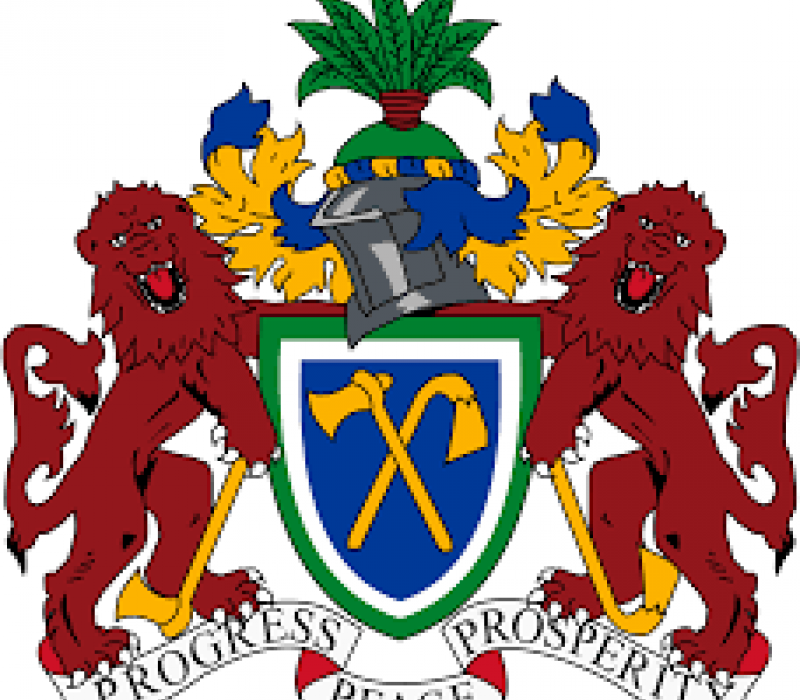 Media Advisory
Maulud-nabi "GAMO" Public Holiday
The Public is hereby informed that His Excellency, President Adama Barrow, acting under section 76 of the 1997 Constitution of Republic of The Gambia, is pleased to declare Tuesday 20th November, 2018, as a public holiday throughout The Gambia, in observance of the Muslim feast of Maulud-nabi.  
The holiday is in honor of the celebration of the birth of Prophet Muhammed (SAW). His birthday is commemorated by many Muslims around the world with recitations of the Holy Quran, religious songs, and preaching about his life.
President Barrow wishes to take this opportunity to wish the Muslim community, in The Gambia and beyond, a blessed holiday.
Read Related Article :