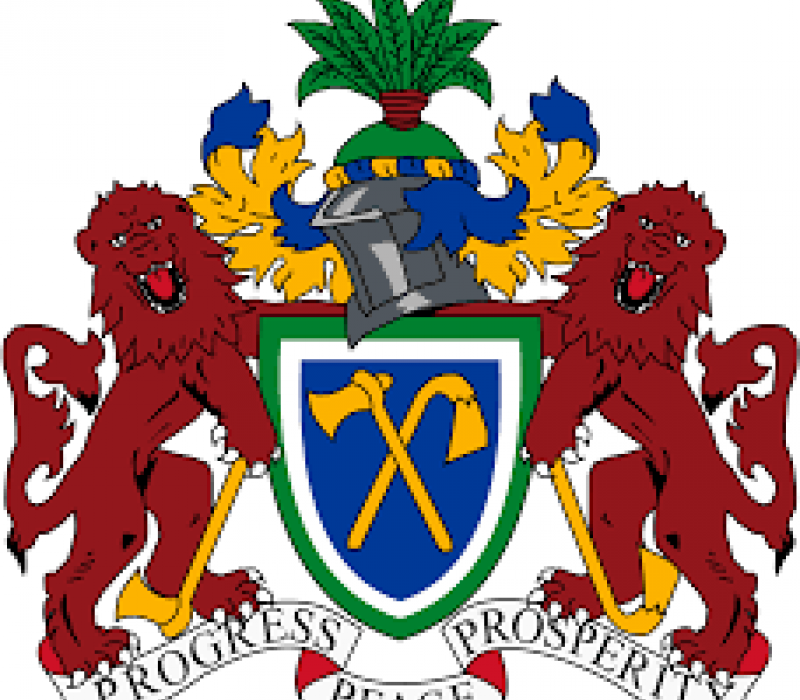 Media Advisory
Press Release on resumption of issuance of Machine Readable Passports for Gambian Diaspora Communities
The Ministry of Interior hereby informs the Gambian Diaspora communities on the resumption of issuance of Machine Readable Passports strictly along the following guidelines and requirements
1. Requirements for Replacement of Lost or Expired Machine Readable Passports (Not Biometric) by those living in the Diaspora require submission of relevant supporting documents (Old documents that show correct name, date and place of birth, picture and signature of applicant).
Original and photocopy of first and last page of expired passport or any other national document (If available)
2. People who never had a passport before need:
• Notarized Affidavit of proof of Citizenship submitted on their behalf by
• one of the parents of the applicant.
• The Identity declaration completed by a national assembly member of the applicant's constituency  and accompanied by an endorsed photograph signed by the same person.
• Original and photocopy of any national document valid or expired (If available)
3. REQUIREMENTS FOR REPLACEMENT OF LOST PASSPORTS:
• Submit Notarized Affidavit of Loss (with detailed explanation on when, where and how passport got lost).
• If the lost passport is still valid, submit Police Report.
• Photocopy of first page and last page of lost passport (if available)
In order to protect Gambian Travelers and to restore the integrity of our vital national identity documents, all supporting documents, for example, Birth Certificates will be subject to further verification with the office of the registrar of Births at the Ministry of Health and Social Welfare. These measures are taken to avert fraudulent acquisition of Gambian passports and to ensure that our national documents are obtained through legal sources.
Please take note that there could be a 30-day clearing period prior to the processing of a new application or for replacement of expired or lost valid passport unless it is absolutely urgent and necessary.
For further information please contact the Ministry of Interior on +2204462917.
Read Related Article :