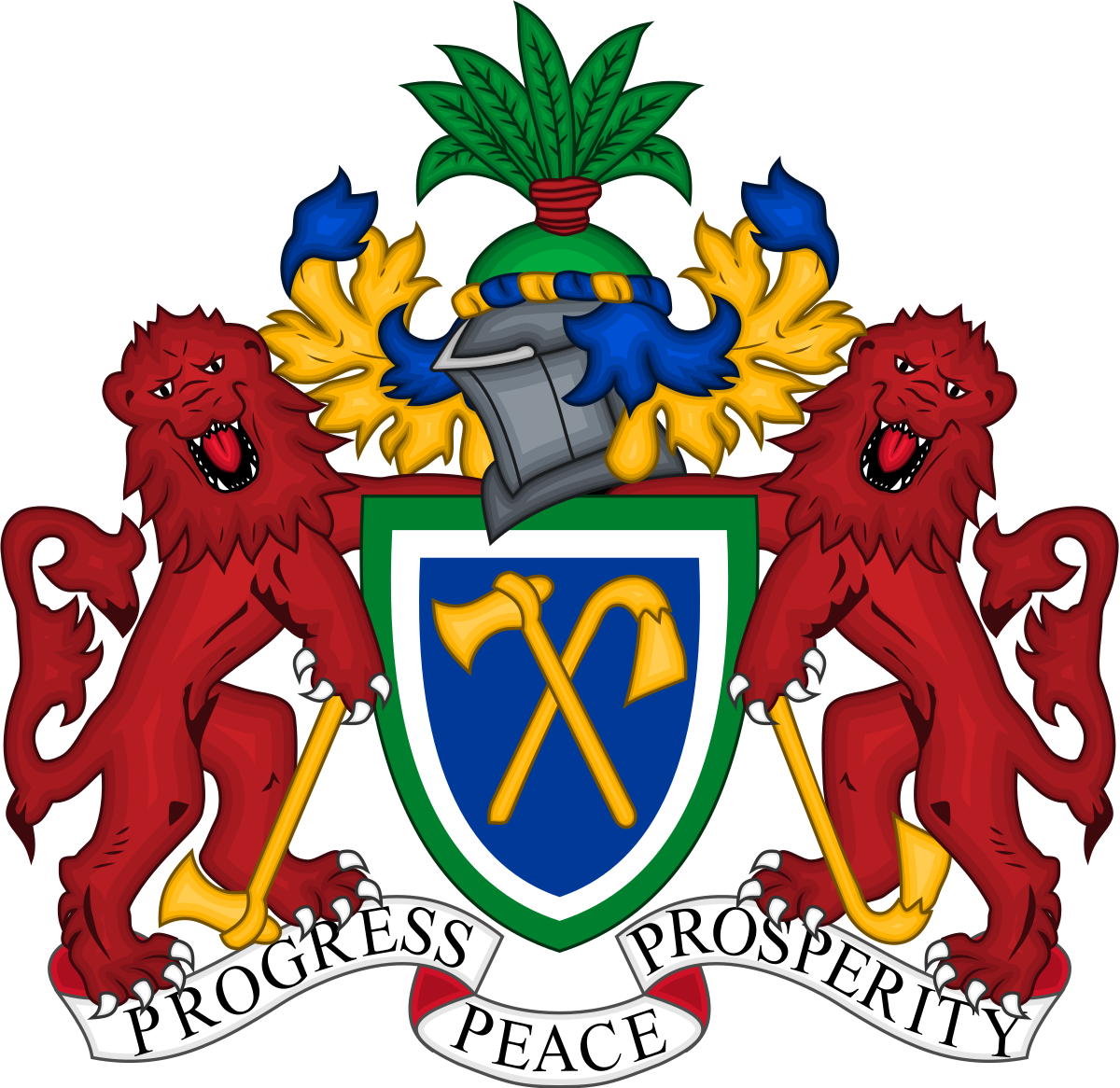 Government Matters
Government Purchases 7 Containers of Medicines and Surgical Items
News Release
Government Purchases 7 Containers of Medicines and Surgical Items
Basse, Upper River Region, 28
th
November 2019 - The government of The Gambia has
procured Seven 40ft containers of medical supplies and surgical items, disclosed the Minister of
Health, Dr. Ahmad Samateh.
He made the revelation in the President's Meet the People tour at a meeting in Kabada, Kiang
East. The drugs are already in-country and will be distributed to health centers across the country
soon, Dr. Samateh added.
The gathering was also informed that the government of The Gambia, under the direction of
President Barrow, is embarking on a major rehabilitation program of health centers and replacing
dysfunctional medical equipment at major hospitals.
The Health Minister announced plans of his Ministry to construct seven (7) health centers with
funding from GAVI and UNICEF, assuring that the communities on the Kabada belt of the LRR
will be beneficiaries.
New Ambulance Service

The Minister also inform the public of the introduction of a new ambulance service in the

country, especially hard-to-reach areas of the provinces.

The initiative will allow villages to be able to directly call for help in case of emergencies,

ensuring that patients are picked from their homes.

Blood Donation

Due to acute shortage of blood in health centers leading to avoidable deaths, particularly in

maternity, Minister Samateh called on the general public to become regular blood donors.

 
Blood donation is fulfilling and saves lives. He dispelled myths around giving blood, stating that

lab scientists will not take blood from anyone to whom it will be detrimental.

 

 
Read Related Article :