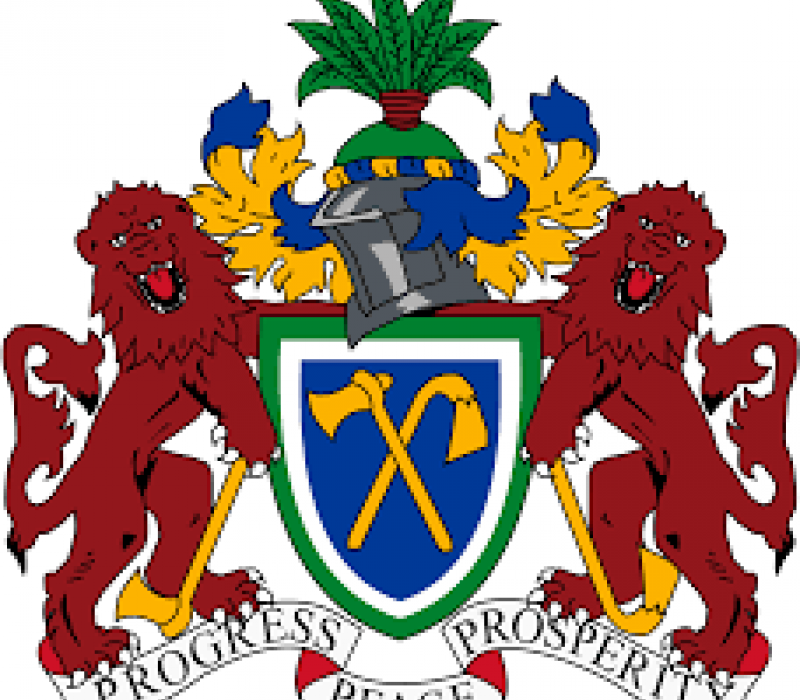 Media Advisory
Media Advisory
The Office of The President informs the public that a four-day retreat of stakeholders including the Office of the National Security (ONS), the Independent Electoral Commission (IEC), the National Council for Civic Education (NCCE), and the National Assembly, among others, will take place on Tuesday 25th March 2020 at Tendaba.
The retreat will review the European Union – ECOWAS regional Peace Building, Security and Stability (PSS) project mandated to support the implementation of various strategic reforms, institutional building and strengthening in The Gambia which began in December 2016 and ended December 2019. 
The objective of the retreat is to review the achievements of the interventions; share lessons learnt, adopt best practices for building sustainable peace and define key priority actions as well as the way forward.
 The retreat ends on the 28th February 2020.
Read Related Article :