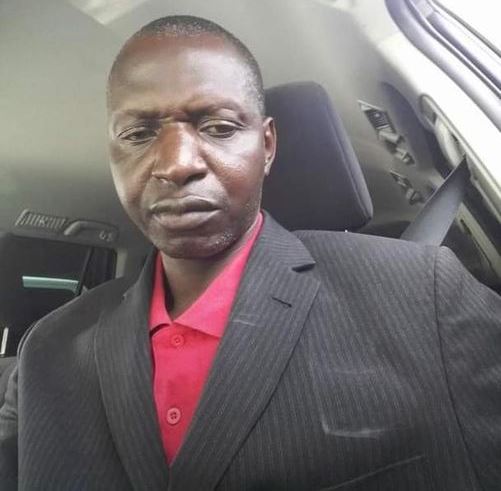 Media Advisory
Obituary of State House Driver
His Excellency, Adama Barrow and the entire staff of the State House regret to announce the death of a friend and co-worker, Jerreh Fatty, until the time of his death was one of the drivers to the President.   Burial will take place today, Wednesday, 30th December 2020 at his residence in Sukuta Nema.   
The sad news is extended to all friends and relatives, members of the National People's Party and the entire nation.   
May Allah grant his soul with mercy and a place in Jannahtul Firdawsi.
Due to the sad situation, all the Meet the People meetings scheduled for today at Bullock and Kuloro have been postponed till further notice.
Read Related Article :