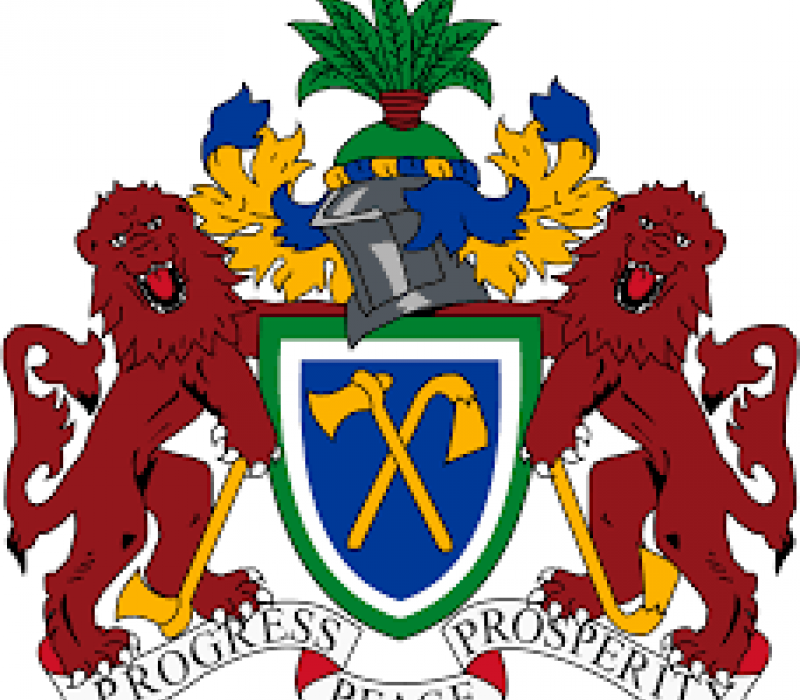 Media Advisory
President Barrow to personally congratulate the National U-20 Football Team
The President of the Republic, His Excellency Adama Barrow, will receive in audience members of the National U-20 Football Team at State House in Banjul, on Friday, 11th May 2018, at 6:30 PM.
The young Scorpions were crowned winners of the 2018 WAFU Cup of Nations, following a spectacular performance in Liberia. Not only were they the only unbeaten side of the tournament, they defeated the host nation to clinch the title.
In view of this, the President, although on official leave, has deemed it appropriate to personally convey his joy and congratulations to the boys on their stunning victory.
Accredited Media are invited to attend and they MUST confirm their attendance by 12:00 p.m. on Thursday, 10 May 2018.
Read Related Article :