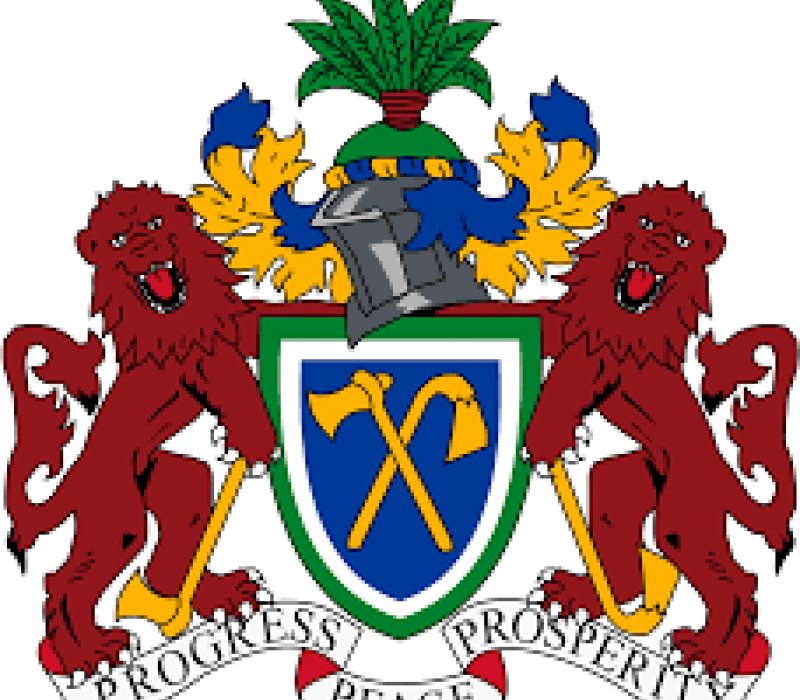 Latest news
NEWS RELEASE President Barrow Visits Accident Victims at EFSTH
State House, Banjul, 1st December 2019 - His Excellency, President Adama Barrow on Sunday evening visited the victims of an accident that occurred in Foni during the welcoming of the Presidential tour party from the nationwide Meet the People Tour.
Fatou Sanyang, a young girl of five years from Bwiam was confirmed to have lost her life on the spot while three other people sustained serious injuries. They are now receiving medical care at the Edward Francis Small Teaching Hospital in Banjul.
The President expressed heartfelt sympathy to the victims and used the opportunity to hear first-hand information from the victims themselves about how the accident happened.
According to Maimuna Banja, a sister to one of the victims, the accident occurred after the President's motorcade had passed.
"We appreciate your coming to see our sister. It was destined that it will be meted to her," Kumba told the President. She assured that the medical staff is doing all that they can to provide the best support and treatment to her sister.
President Barrow, who was visibly remorseful, expressed regret and sadness over the incident.
"We sought prayers and blessing just to avoid such occurrences before I departed on this tour. I am indeed very sorry that you have to experience such pain".
The President handed over an undisclosed amount of cash to the victims through their family representatives looking after them at the hospital.
The President extended his deepest condolences to the family of the deceased and prayed for the speedy recovery of those hospitalized.
As a sign of respect for the untimely death of Fatou Sanyang, the scheduled meeting for Bwiam on the 2nd December 2019 as part of the President's Meet the People Tour has been canceled.
Read Related Article :