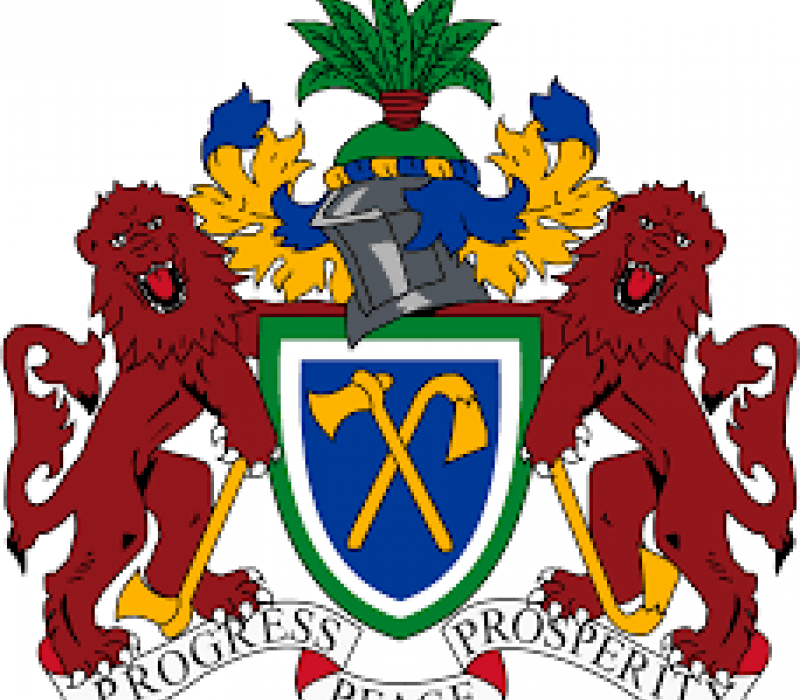 Media Advisory
President Adama Barrow Meets the Press
State House, Banjul, 7th August, 2018 – Media is hereby informed that the President's periodic direct engagement with the media dubbed ''Meet the Media'' will be held next week as follows:
Monday, 13th August, 2018 – Five One-On-One Interviews (2 slots remaining)
Tuesday, 14th August, 2018 – General Press Conference with the State House accredited media/journalists
Kindly note that the remaining slots for a one-on-one are available on a first-come, first-served basis – in the order that they arrived. All those interested should send their request by 4:00PM, Thursday, 9 August, 2018, to:
Nfally Fadera
Senior Communication Officer
Email: nfadera@op.gov.gm / nfallyfadera@gmail.com
Your usual cooperation to be on time, at least half-an-hour before, is highly solicited. Dress code is formal and will be strictly observed.
Read Related Article :