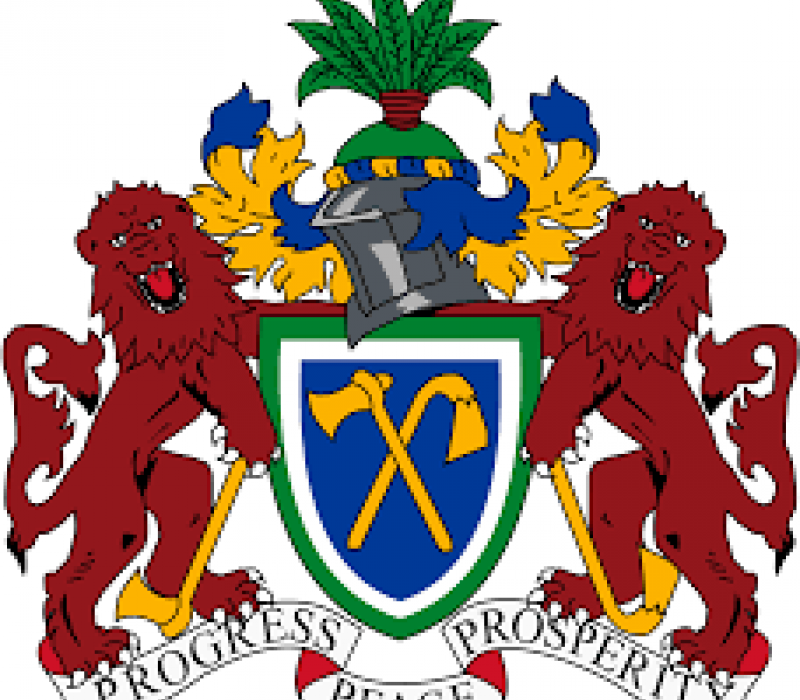 Media Advisory
PRESIDENT BARROW ATTENDS NIGERIA'S DEMOCRACY DAY
The Public is hereby informed that His Excellency, President Adama Barrow will leave Banjul for the Federal Republic of Nigeria on Tuesday 11th June, 2019 at 10:00 AM to attend Nigeria's Democracy Day celebration in Abuja.
Nigeria is a strategic regional ally of The Gambia, and under the leadership of President Buhari, was amongst the key stakeholders that negotiated a peaceful end to the political impasse that followed the 2016 Presidential Elections in which President Adama Barrow was democratically elected into office.
All those invited to see off the President and his delegation are kindly urged to be at the Banjul International Airport at least half-an-hour before departure.
Read Related Article :