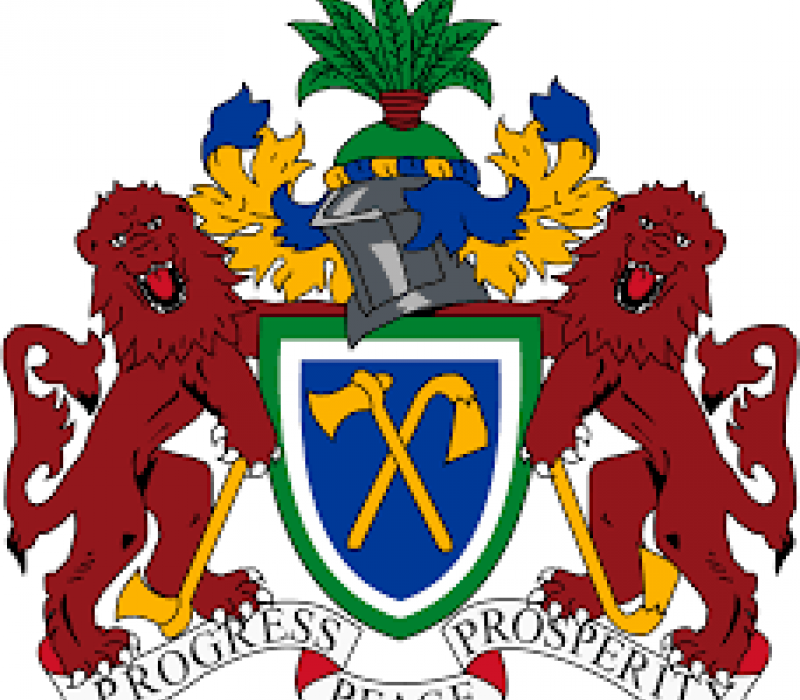 Media Advisory
President Barrow Tours Banjul
The public is hereby informed that His Excellency, President Adama Barrow will tour the City of Banjul, tomorrow, Wednesday, 25th November 2020 10:00 A.M.  The tour around the city will avail him the opportunity to monitor the progress of work under the Banjul Sewage, Drainage and Roads Project, which started in 2019.  
The tour will begin in Banjul South, through Banjul Central and ends at Banjul North.
All media houses are invited.    
Read Related Article :