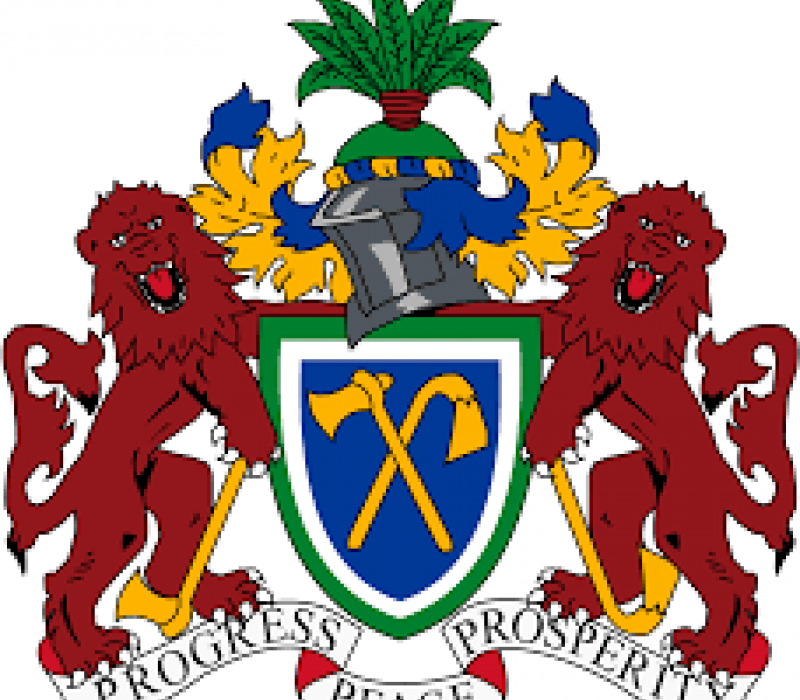 Media Advisory
President Barrow inaugurates 88KM Hakalang Road Network in the North Bank
His Excellency, President Adama Barrow will leave Banjul tomorrow, Saturday, 26th September 2020, at 10:00AM to lay the foundation stone to launch the construction works on the Hakalang Road Network which will take place in Nuimi Buniadu.  
He will later proceed to Kerewan in the Lower Badibou District, where he will also lay the foundation stone for a new office complex and a residence for the Governor of the North Bank Region.
In the same vein, from 1st to 5th October 2020, President Barrow will lay foundation stones for the construction of a 24km road between Kerr Ayib in the North Bank to Senoba in the Lower River Region, as well as a 10KM road at Mbye Kunda in Sandu, Upper River Region.  
To update himself on the state of affairs, the President will also conduct several site visits to the Farafenni Market, the Senegambia Bridge Toll Booths, Soma Market, Yorobawol Road's work in Wuli, Fatoto and Basse Bridge works as well as Kaleng – Bush town road in the Central River Region. 
Included in President Barrow's itinerary is the laying of the foundation stone for the rebuilding of a modern market in Basse to replace the old one that was loss in an inferno in February this year.  This event will take place on Saturday 3rd October 2020, at Basse.
Read Related Article :