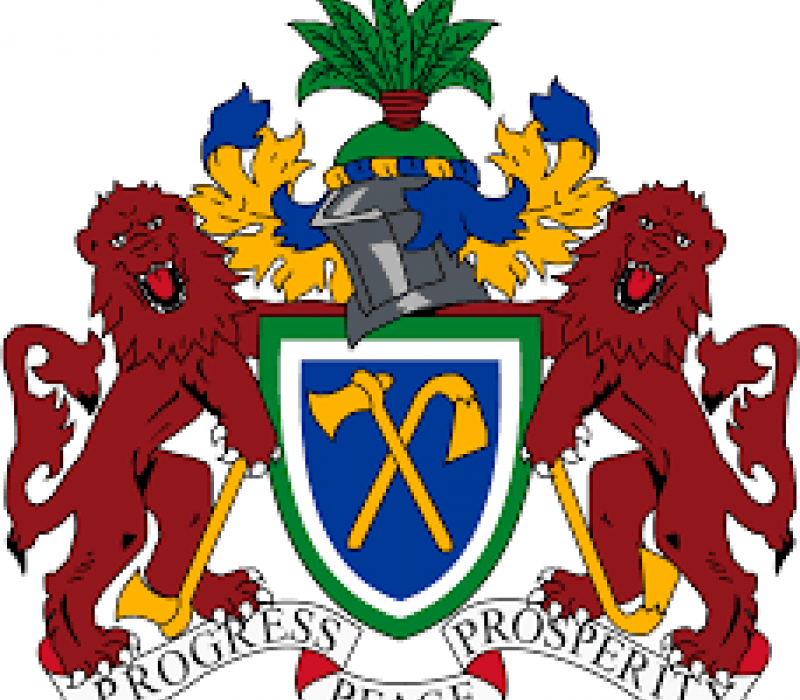 Media Advisory
President Barrow travels to Saudi
The General Public is hereby informed that His Excellency, President Adama Barrow, accompanied by a high power delegation, will on Tuesday, 5th June 2018, travel to the Kingdom of Saudi Arabia as part of ongoing preparations for the forthcoming Organization of Islamic Conference (OIC) Summit.
The next OIC Summit will be hosted in The Gambia in 2019.
While in Saudi Arabia, the President will use the opportunity to perform Umrah in Mecca.
Those invited to see off the President are expected to be at the Airport at least half-an-hour before departure time – 11:00 a.m. - for usual ceremonies.
Read Related Article :