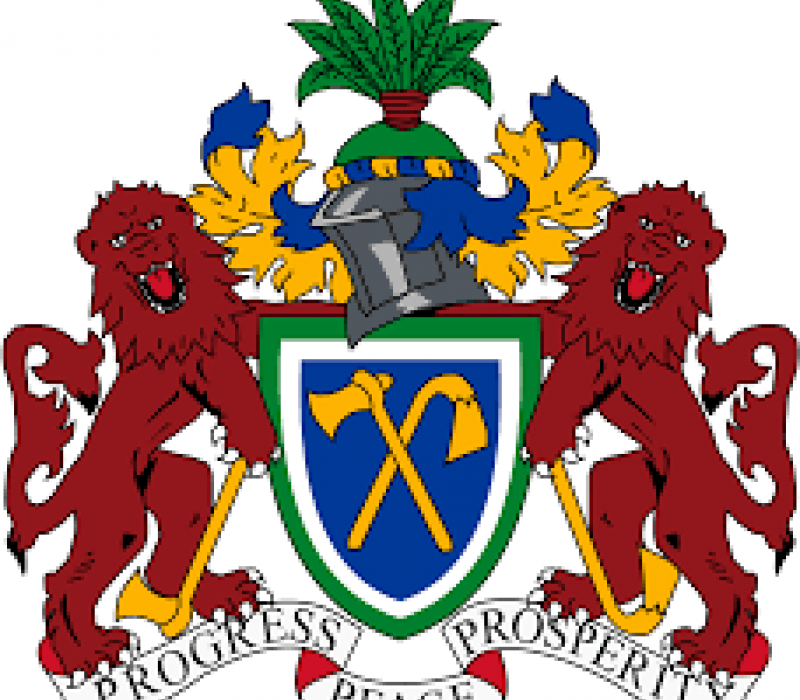 Media Advisory
President Barrow will receive 20 buses from Turkey
His Excellency, President Adama Barrow will on Friday, June 22, at 10:00 AM, preside over the presentation of 20 buses from the government of the friendly Republic of Turkey. The vehicles are donated to support the Gambia government's plans for an efficient public transport system in the country.
Venue is the McCarthy Square in Banjul.
State House Accredited Media is invited to attend.
Read Related Article :