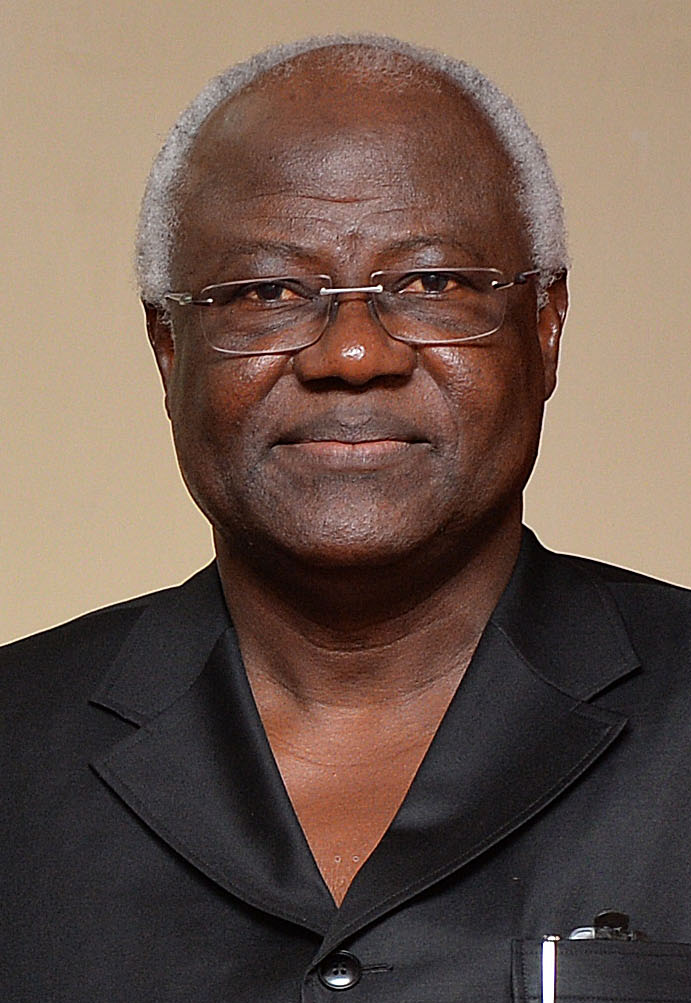 Media Advisory
President Ernest Bai Koroma Visits The Gambia
The Office of the President informs the general public that His Excellency, Mr. Adama Barrow President of the Republic of The Gambia will receive His Excellency, Mr Ernest Bai Koroma, President of Sierra Leone, tomorrow, Thursday, 30 November 2017. President Koroma is expected to arrive at the Banjul International Airport at 12 noon.
He will be the first Head of State President Barrow will host since he was elected last December. The public is invited to give President Koroma a rousing welcome.
During his two day visit, President Koroma will join his host President Barrow at the launching of the QCity in Bijilo and a dinner in his honour at the 40th anniversary celebration of the West African Insurance Institute. The Sierra Leonean President will also attend a meeting with the Sierra Leonean Community on Thursday.
President Barrow and President Koroma will have a tête-à-tête meeting, followed by a press conference with journalists at State House, on Friday. Prior to his departure, President Koroma will commission the West African Insurance Institute building and attend the Institute's graduation ceremony amongst other engagements.
President Koroma was amongst the ECOWAS head of states who worked tirelessly to ensure that The Gambia went through a peaceful transition and avoided bloodshed when the former president overturned his decision not to accept the 2016 presidential elections results, won by President Adama Barrow and led to a political impasse.
Sierra Leone and The Gambia have a long history of relationship, bound by colonialism, culture and intermarriage. The two countries have supported each other in difficult times during the war in Sierra Leone, the Ebola outbreak and in the recent flood in which many lives were lost and many maimed.
President Koroma is the 4th and current President of Sierra Leone and he is serving the end of his second term as President since he was first elected in 2007. He is amongst the African leaders who are promoting democracy and good governance by respecting term limits in Africa. President Koroma is not vying for the presidency in the upcoming elections in Sierra Leone. He is 64 years old, married with children.
Read Related Article :