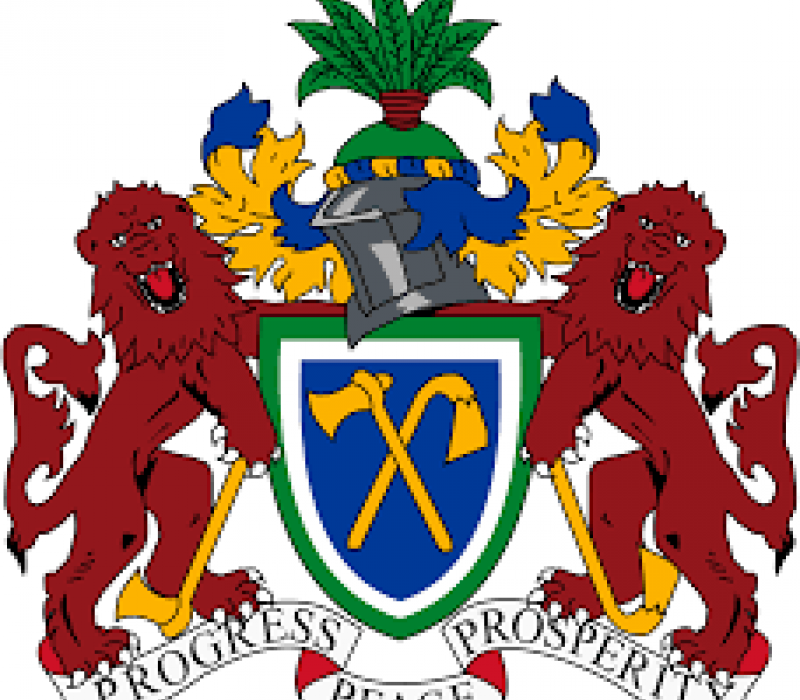 Media Advisory
President Barrow goes on Annual Leave
The Office of the President informs the public that His Excellency, Mr Adama Barrow, President of the Republic of The Gambia will on Wednesday, 2 May 2018 proceed on his annual leave for a period of fifteen working days. President Barrow will resume duties on Monday, 28 May 2018. The President will spend his annual leave at his home village of Mangkamang Kunda in Jimara district in the Upper River Region of The Gambia. This will be the first time the President will be visiting his home since he came to office last year.
Meanwhile, President Barrow declares Tuesday, 1 May 2018 as public holiday in observance of Workers' Day. In The Gambia, unionists in partnership with the Labour Department under the Ministry of Trade, Industry and Employment deliver statements on the plight of workers and government policies to improve work conditions.
President Barrow wishes all workers a happy celebration.
Read Related Article :