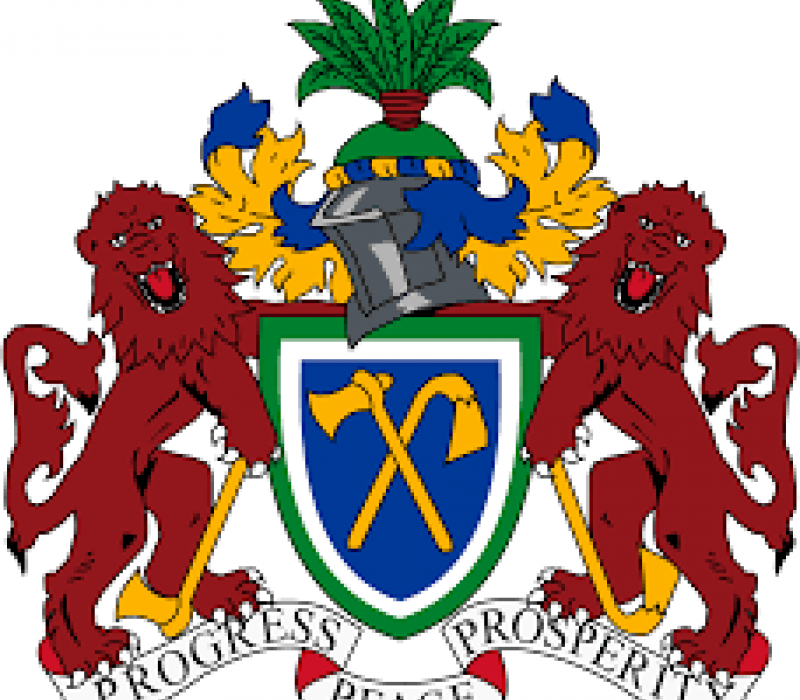 Media Advisory
Eid-ul-Fitr Public Holidays
The public is hereby informed that His Excellency, President Adama Barrow, has declared today, Saturday, May 23rd 2020 and Monday, 25th May 2020 as public holidays throughout the country in observance of the Muslim feast of Eid-ul-Fitr.
Eid is a moment of worship and an opportunity to spend time with family and loved ones.  His Excellency, the President regrets that this year's Eid has coincided with the Coronavirus pandemic, hence the measures instituted to ensure safety of the public. He therefore, solicits the cooperation of all during these extra-ordinary times.
His Excellency on behalf of the First Family, wishes all Muslims and Gambians at large, a happy and blessed Eid celebration.
Read Related Article :