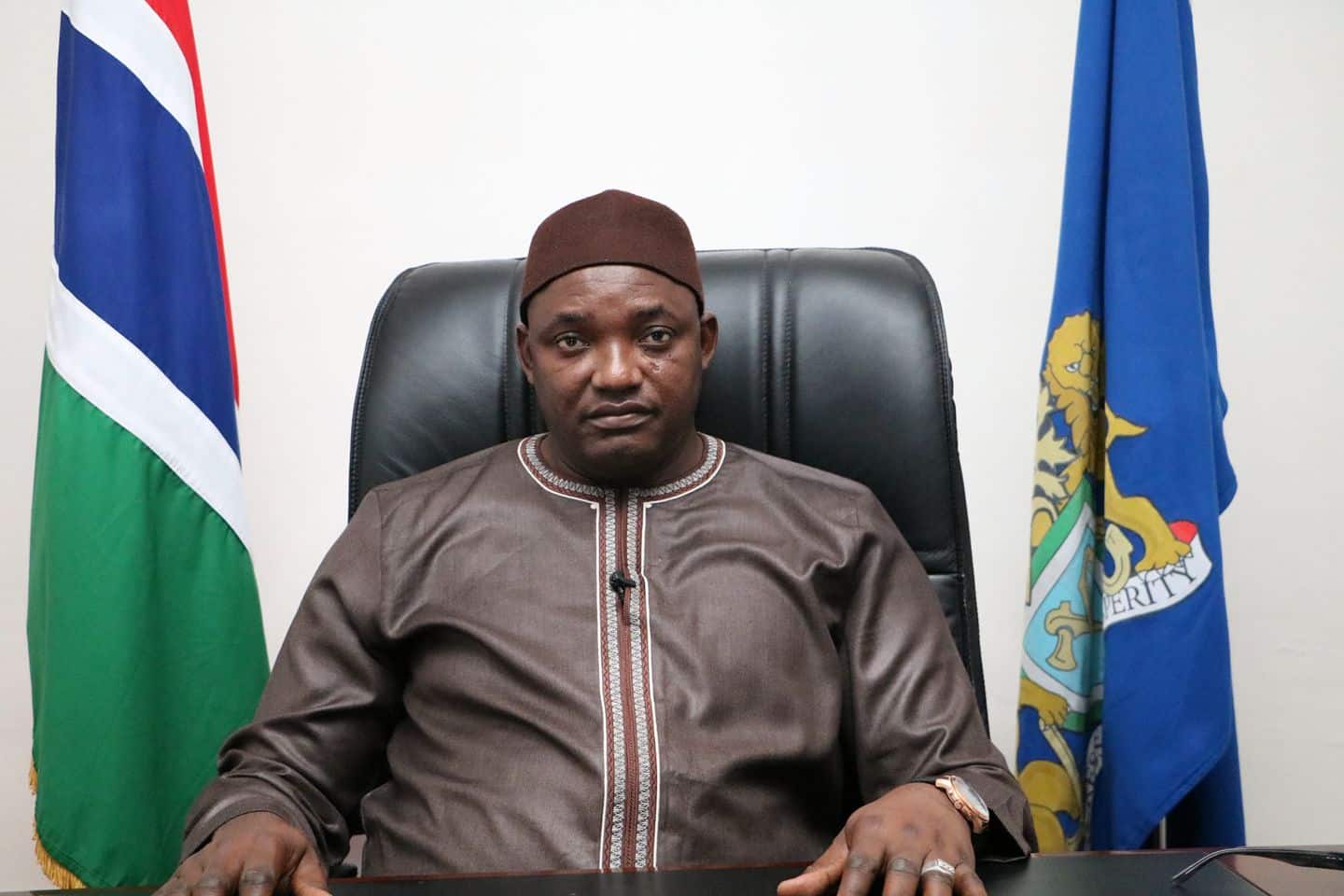 Media Advisory
Independence Day Public Holiday
The Office of the President is pleased to inform the General Public that His Excellency, Mr. Adama Barrow, the President of the Republic of The Gambia has declared Monday, 19 February 2018 as public holiday throughout the country, to mark the 53rd Independence anniversary celebration of The Gambia, which falls on Sunday, 18February 2018.
The celebration will take place at the McCarthy Square in Banjul. The Security Forces, representatives from 110 schools, five (5) voluntary organisations and regional athletes will take part in the march past. President Barrow will be in attendance and all invited guests are requested to be seated by 9:00 AM. The celebration will end at 12 noon.
The President wishes to take this opportunity to wish Gambians a happy celebration and a blessed holiday.
Read Related Article :