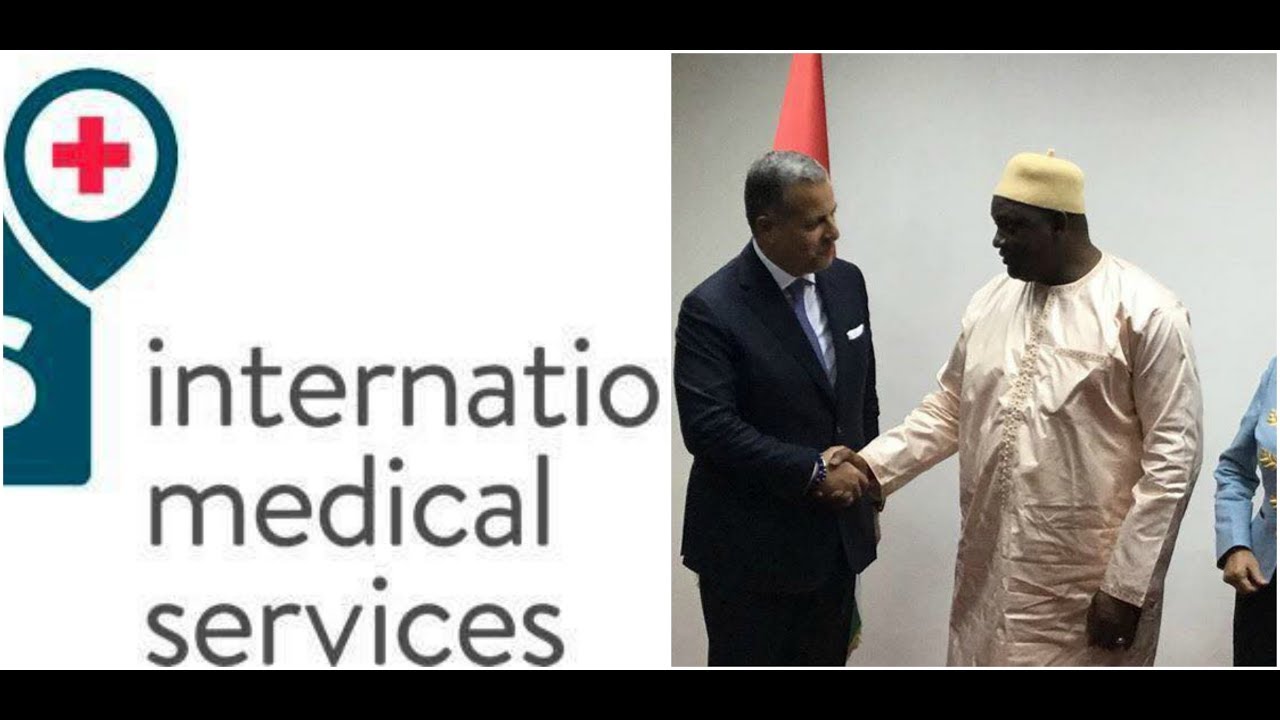 Latest news
International Medical Services to invest in The Gambia
President Adama Barrow today received a team from International Medical Services (IMS), an Israeli group sepcialised in providing health care services in Africa. IMS President OvadiaYardena said his group was committed to promoting health tourism in The Gambia, and was set to build a 220 million Euro modern 350-bed hospital. He said the hospital would likely result in other African countries reaching out to The Gambia for health care services, and would provide other development avenues.
Elaborating on the investment model, Mr Yardena said the hospital would be 100 percent funded by IMS, including engineering, procurement and construction. The financing loan is to have a five-year grace period and would be paid between 15 to17 years after 10 years of operation. The project contract would include provision for upgrading some of the existing state hospitals and health facilities.
President Barrow was taken through a slide presentation of the full hospital plan, its components, and the hotel and residential areas for staff and families of patients with modern medical equipment and technology. When completed, it will provide for women and children, and 50 VIP rooms. It is anticipated that it will also cater for a theatre and other modern monitoring facilities. The Permanent Secretary for Investment at the Office of the President, Yankuba Saidy, said investment in the health sector is a priority for the Barrow administration. He said the investment plan will include skills and transfer of knowledge to Gambian counterparts. Mr Saidy described the project as one of world class standard in providing health care services.
The Gambian government is expected to identify a seven-hectare parcel of land for the project. The project is also expected to attract other companies to establish offices in The Gambia due to proximity with the United Kingdom.
IMS shared its experience operating similar projects in other African countries, including Equatorial Guinea and Cameroon.
During the team's stay in The Gambia, it will visit Royal Victoria teaching Hospital and other health facilities, and meet health and other officials.
Read Related Article :