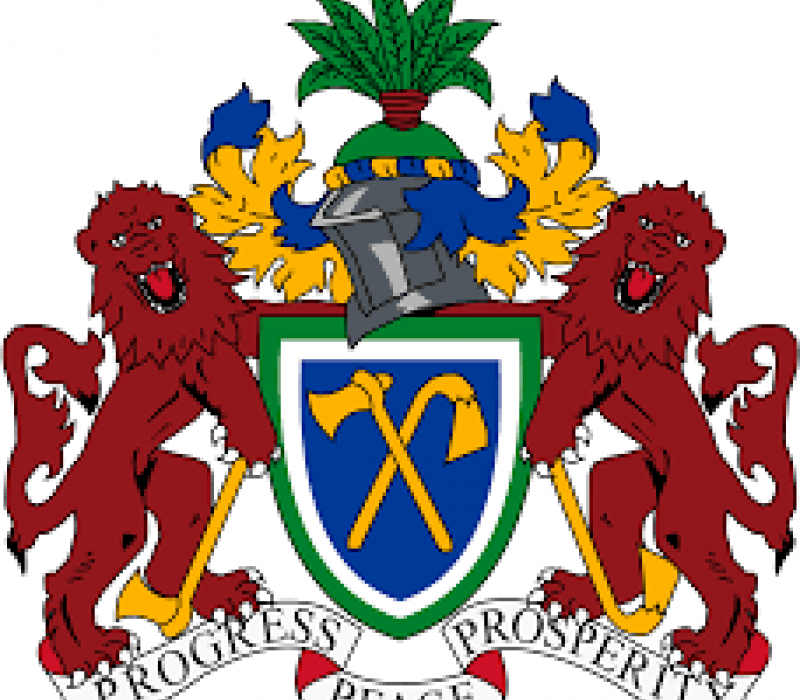 Media Advisory
Media Advisory
Office of the President informs the general public that His Excellency, Mr Adama Barrow President of the Republic of The Gambia will attend the Commonwealth Heads of State and Government Meeting taking place in London, United Kingdom and the United Nations General Assembly High Level meeting on Peace Building and Sustaining Peace to be held in New York, United States of America. This is the first time The Gambia is attending the Commonwealth Heads of State and Government Meeting since its withdrawal from the Commonwealth organisation in 2013.
President Barrow will meet Her Majesty, Queen Elizabeth II, the British Prime Minister, the Commonwealth Secretary General and other dignitaries. He will also share The Gambia's story towards sustainable progress, commitments on Malaria elimination and environmental protection during the Commonwealth meeting. While in London, President Barrow will also meet the Gambian community.
In New York, President Barrow will deliver a statement on peacebuilding and sustainable peace, and he will also attend an advocacy meeting on the International Conference on National Development Plan 2018-2021 scheduled to take place in Brussels in May 2018.
Accompanied by First Lady, Fatou Bah-Barrow, President Barrow and his delegation will depart Banjul International Airport, tomorrow, Tuesday, 17th April 2018 at 11:00AM. Those invited to see him off are requested to be at the airport half an hour before departure for the usual ceremonies.
Read Related Article :