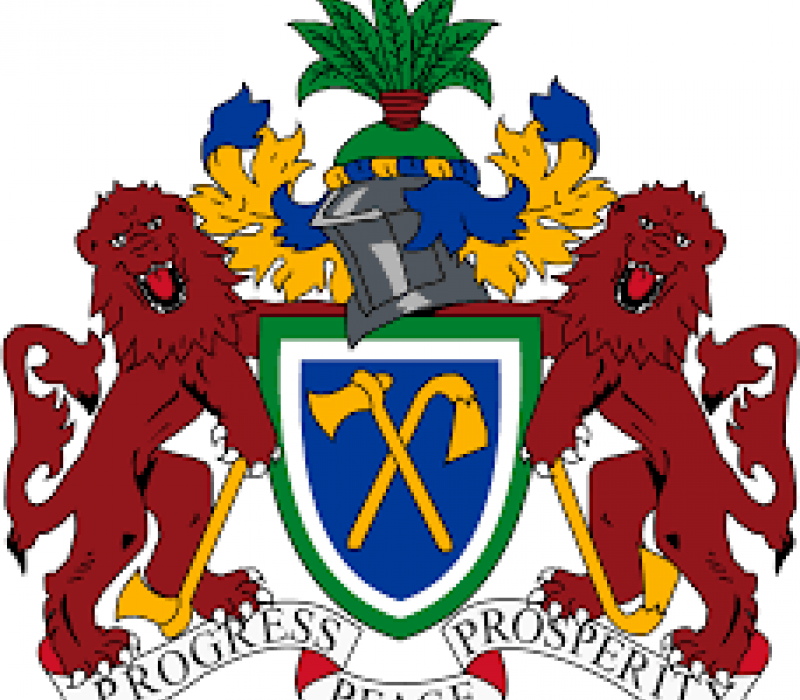 Media Advisory
President Adama Barrow attends 31st Ordinary Session of the AU
His Excellency, Mr. Adama Barrow, President of the Republic of The Gambia will travel to the Islamic Republic of Mauritania to attend the 31st Ordinary Session of the Assembly of Heads of State of the African Union.
The theme of the Summit is, "Winning the fight against Corruption: A sustainable path to Africa's Transformation".
The President and delegation will depart Banjul International Airport tomorrow, Saturday, 30th June 2018 at 12 noon. Those invited to see him off are requested to be at the airport half an hour before departure for the usual ceremonies.
Read Related Article :