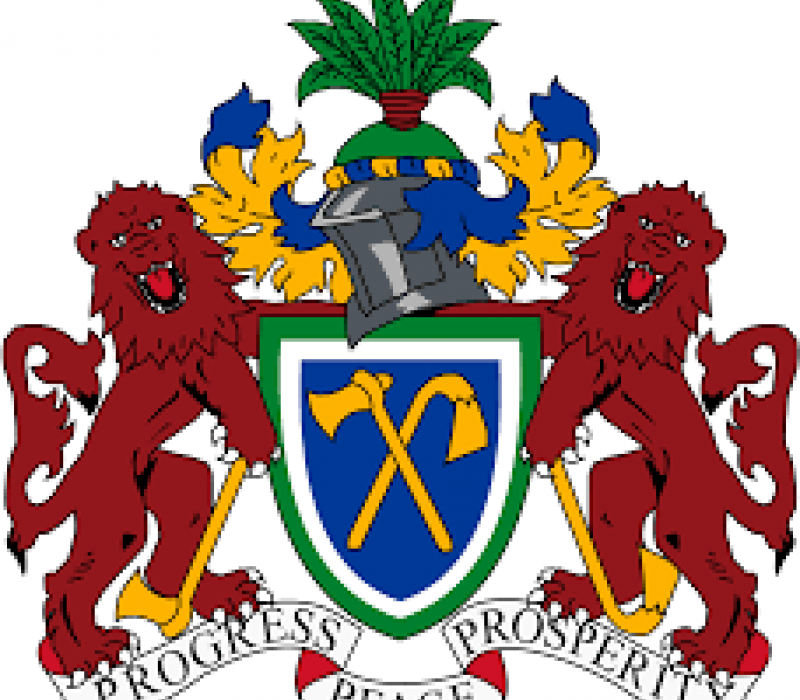 Media Advisory
President Barrow to Swear in Three Judges
The President of the Republic, Adama Barrow, will on Thursday, June 14 2018, 10:00 a.m., preside over the swearing-in ceremony for the following three judges newly appointed to serve at the High Court of The Gambia:
Justice Patience oseyi Onajite-Kuejubola, first appointed Judge in 1994, and until her redeployment served as a Sitting Judge in Delta State;
Justice Usman Alh. Musale, first appointed Judge in 2010, and served as a Judge at FCT-Abuja;
Justice Ademola Bakre, first appointed Judge in 2014, and served as Judge in Ogun State.
The judges, who are in the country on Technical Assistance from the Federal Republic of Nigeria, were appointed by the President on the recommendation of the Judicial Service Commission.
While we urge all invitees to be time – at least half an hour – please note that ONLY Accredited Media is invited to attend.
Read Related Article :