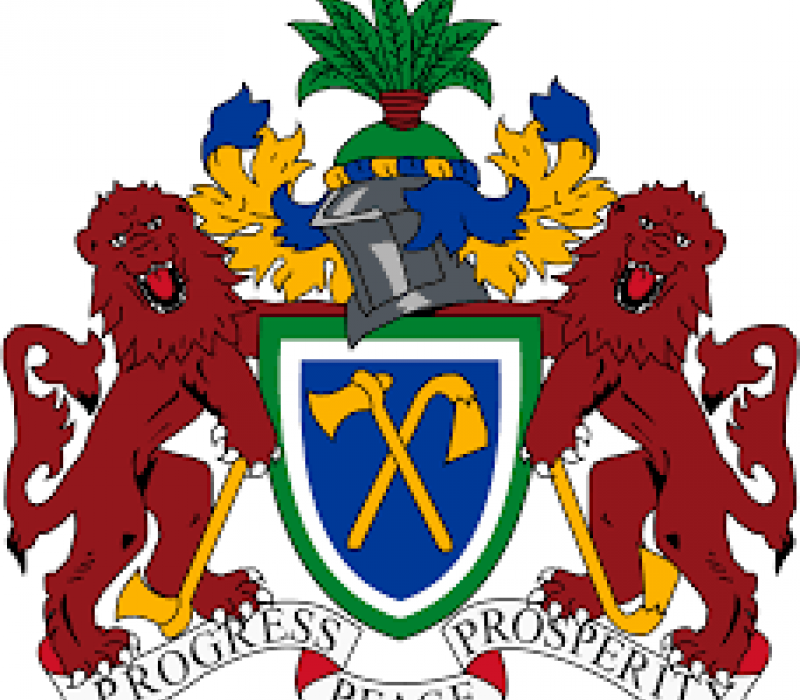 Latest news
Office of the President's Policy Announcements on Enhanced COVID 19 Prevention Measures
Circular on suspension of all overseas travels by Public Officials due to the rapid spread of the Coronavirus (COVID 19) throughout the globe.

 

Presidential Address to the Nation on Government's responses to prevent, contain and manage COIVD -19.

 

President Barrow signed the first Proclamation which was published in the gazette under section 34(1)b) of the 1997 Constitution declaring that a situation exists which, if it is allowed to continue, may lead to a state of public emergency.

 

President presided over Cabinet Session, where which concluded that all flights from 13 hotspot countries be suspended, and approved  GMD500 Million Emergency Response Fund to address the COVID-19 pandemic.

 

A 48 hour notice was given to all the Diplomatic Representatives and airlines, of COVID 19 hotspot countries wishing to evacuate their citizens to do so.  In the same vein, opportunity was given to all Gambians in hotspot countries expressing the desire to return home to do so with the condition to be quarantined for 14 days upon arrival.

 

Pronouncement of border closure and airspace to all flights.  The Governments of The Gambia and Senegal have mutually agreed to close their borders for a period of 21 days in the bid to contain the Coronavirus (COVID-19).

 

Presidential promulgation of the Essential Commodities Emergency Powers Regulations, 2020 to curtail the exploitation on the situation for price hiking and hoarding of essential commodities.

 

President attends COVID-19 Ministerial Committee briefing on COVID 19 to monitor and to make informed decisions on the next steps to take in the wake of the COVID -19.
Read Related Article :