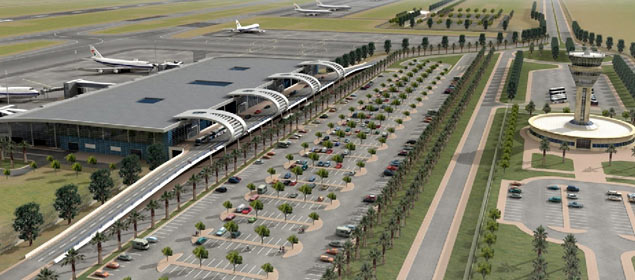 Media Advisory, News release
President Barrow attends the inauguration of Senegal's New Airport
President Adama Barrow will attend the inauguration of the second international airport in Senegal on Thursday, 7 December 2017. He will be amongst several heads of state attending the inauguration. The Blaise Diagne International Airport is situated at Ndiass, in the region of Thies, is about 50 KM away from the Senegalese capital, Dakar.
The President will be accompanied by Her Excellency, the First Lady, cabinet ministers and other senior officials.
President Barrow and his delegation will leave for Dakar tomorrow, Wednesday, 6 December 2017 at 4:30 PM. Those invited to see him off for the usual ceremonies are requested to be there half an hour before he leaves.
Read Related Article :