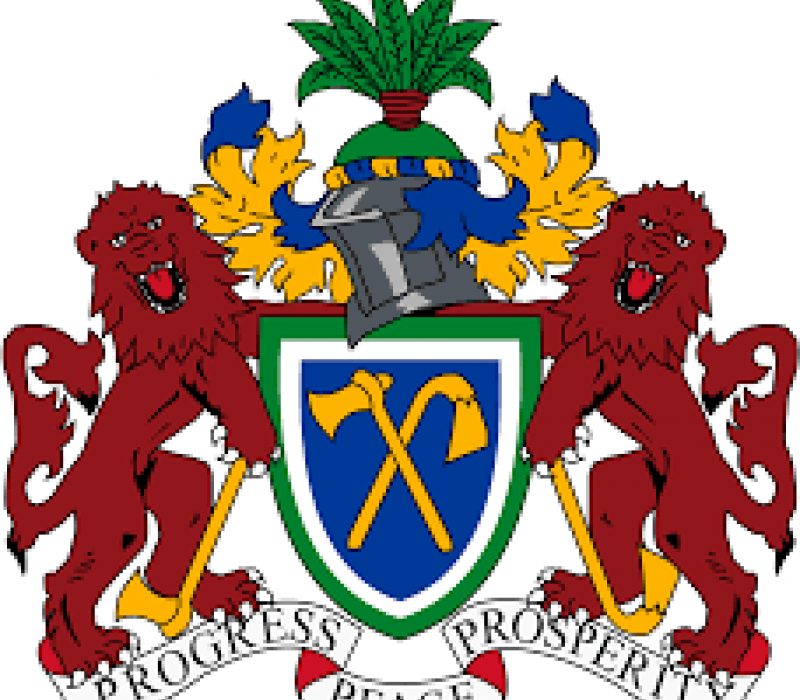 Media Advisory
Vice President calls for a rousing welcome for President Barrow and delegation
The public is hereby informed that, the President of the Republic of The Gambia, His Excellency, Adama Barrow, will return to The Gambia tomorrow, Friday 25th May 2018, at 5 pm, by the SN Brussels Flight.
President Adama Barrow, led a high-power multisectoral delegation to Brussels, Belgium, for a European Union (EU)-funded International Roundtable Conference to mobilize resources for the implementation of The Gambia National Development Plan 2018- 2021.
The Office of the Vice President is pleased to announce that, His Excellency, The President, has successfully mobilized pledges totaling 1.45 Billion Euros on Tuesday 22nd May 2018, from diverse Donor Countries and International Partners. These pledges, when fulfilled, would advance the Government's development agenda to move the country from its numerous development constraints emanating from 22 years of dictatorship.
The Government gives thanks to Allah/God Almighty, in the Holy Month of Ramadan, for His Excellency Adama Barrow's demonstrated leadership and historic achievement. By way of recognizing this achievement for The Gambia and Gambians, the Vice President calls on all Gambians and well-wishers to come out in good numbers to welcome back His Excellency, President Adama Barrow, tomorrow, Friday 25th of May 2018, at The Banjul International Airport and along the streets.
The Government extends its sincere gratitude to the international partners, particularly the UNDP and European Union (EU), for their unflinching support in the preparatory and holding processes of the Roundtable Conference that has resulted to this historic achievement.
Read Related Article :