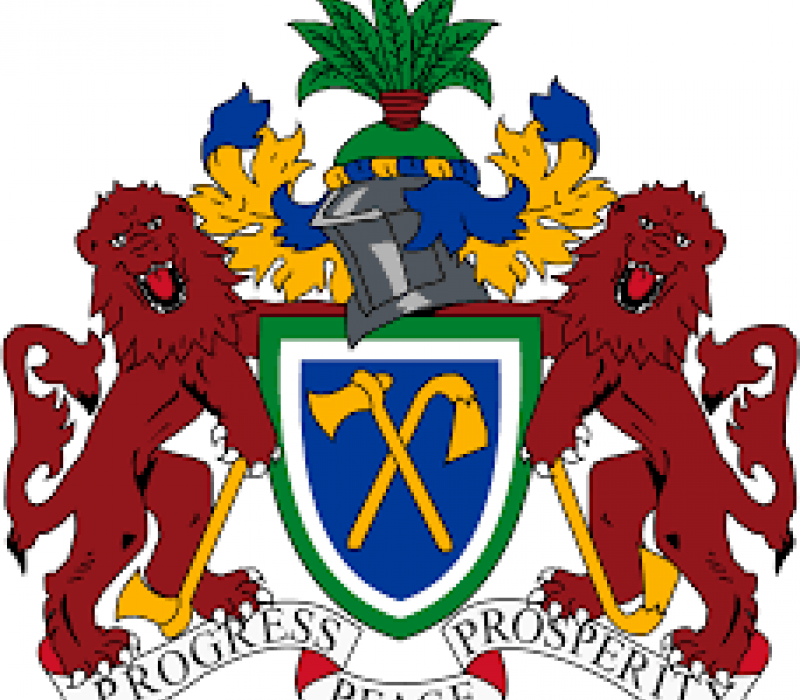 Media Advisory
State House Media Briefing Resumes on Wednesday
After a break, the Office of the President is happy to announce the resumption of the periodic State House Media Briefing about the activities, policies and programs of the government at the level of the Presidency.
By a copy of this announcement, all accredited media are hereby invited to join us at the next media briefing on Wednesday, 13th June, 2018, at 10:00AM. Going forward, the briefing will be bi-monthly (once every two weeks) to ensure an efficient, rich and productive engagement with the press and members of the public.
While soliciting your usual cooperation and understanding, you are kindly urged to be on time – at least half an hour before.
Read Related Article :