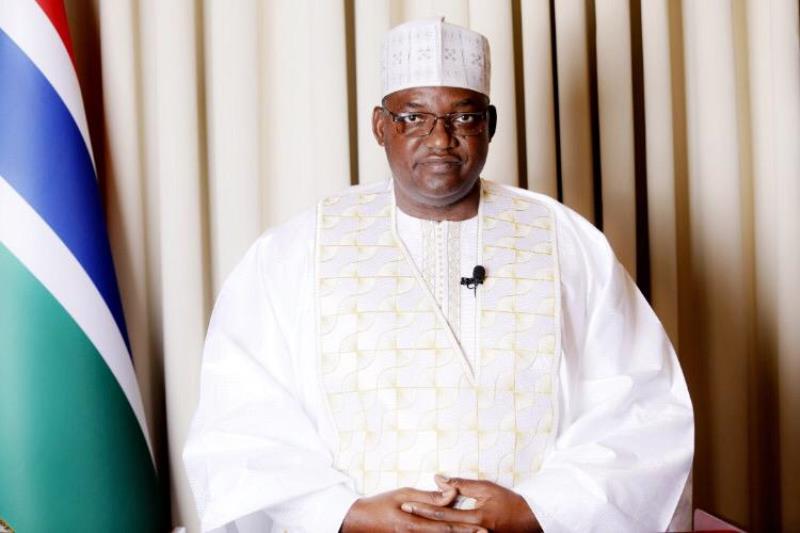 Latest news
President Barrow sends condolences to the family of late Alhajie Banding Drammeh
On behalf of his government, the people of The Gambia and on his own behalf, His Excellency, President Adama Barrow expressed his heartfelt condolences to the family of the erudite scholar and religious leader, late Alhajie Muhammad Drammeh, commonly known as Alhajie Banding Drammeh, who passed away on 2nd July 2020, at his residence in Brikama.  
The President described Alhajie Banding as a great scholar who would be remembered for his service in spreading the teachings of Islam, through his popular radio programme, as well as the schools he established and the many students he taught.   He also served as President of the Supreme Islamic Council, during which he guided government policy formulation on issues related to Islam.   
Alhajie Banding was admired by many for his knowledge and eloquence in the Arabic language. He has left a legacy that will continue through the many scholars he has taught during his lifetime.
President Barrow prays that Allah grants his soul eternal peace and make Jannahtul Firdausi his abode.
Read Related Article :