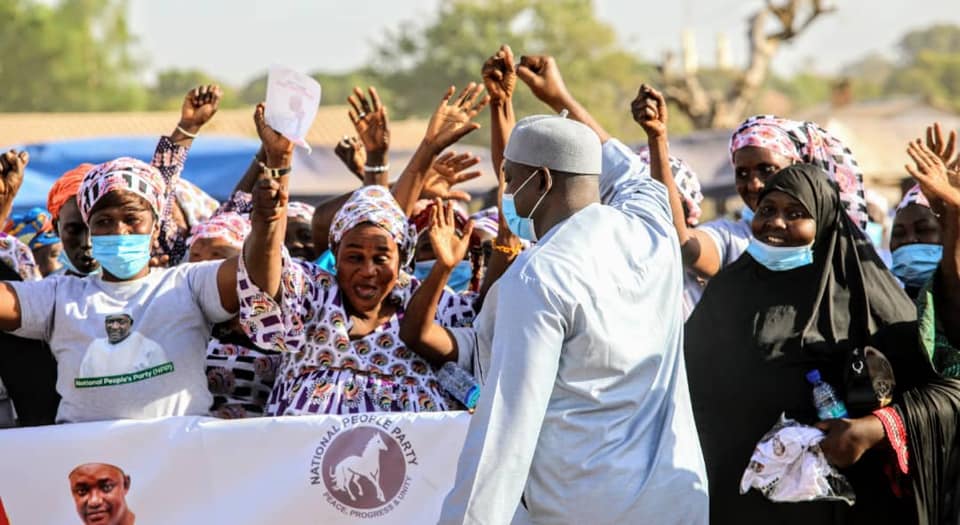 Latest news
President states government's objective to transform The Gambia and positively impact the lives of all Gambians
It is a beautiful day in the Lower River Region where President Barrow is set to continue his dialogue with the people in Japineh and Soma.
The past two weeks have been dotted with honest conversations between the President and his Cabinet Ministers and the communities in CRR, NBR, URR, and LRR.
Citing landmark development projects of his government, the President stated in clear terms his government's objective to transform The Gambia and positively impact the lives of all Gambians.
Across all regions, the people expressed unflinching support for the President and his development agenda.
Read Related Article :