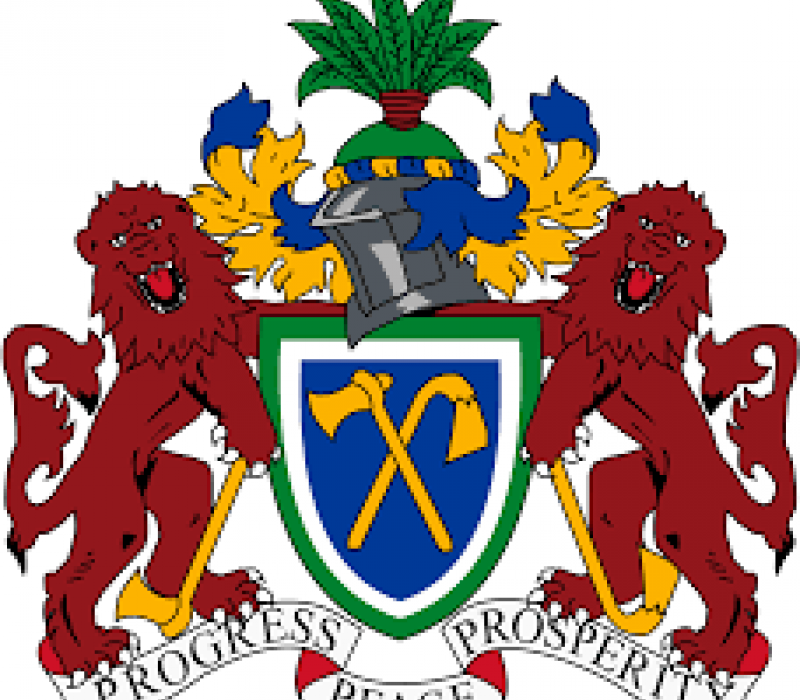 Media Advisory
Press Release
President Barrow presided over the handing- over ceremony of 54,000 bags of rice, a humanitarian gesture from the People's Republic of China.
The President described the 2,700 tons of rice as substantial quantity and will be greatly cherished by the vulnerable Gambians whose staple food is rice, adding that for the Gambia to be successful in rice cultivation, self-sufficient in the production of the staple food, the country must learn from the People's Republic of China.
Chinese Ambassador to The Gambia, His Excellency, M.A Jainchum explained that besides the rice aid, what is equally notable about the bilateral relations between Beijing and Banjul is the agricultural support. He announced that Chinese experts will arrive in the Gambia this month, to train local agricultural technicians and provide certain agricultural machinery to The Gambia.
Since resuming bilateral ties in 2017, The Gambia and the People's Republic of China signed several cooperation agreements. One of them is to develop Gambia's agriculture sector, particularly rice production.
Read Related Article :