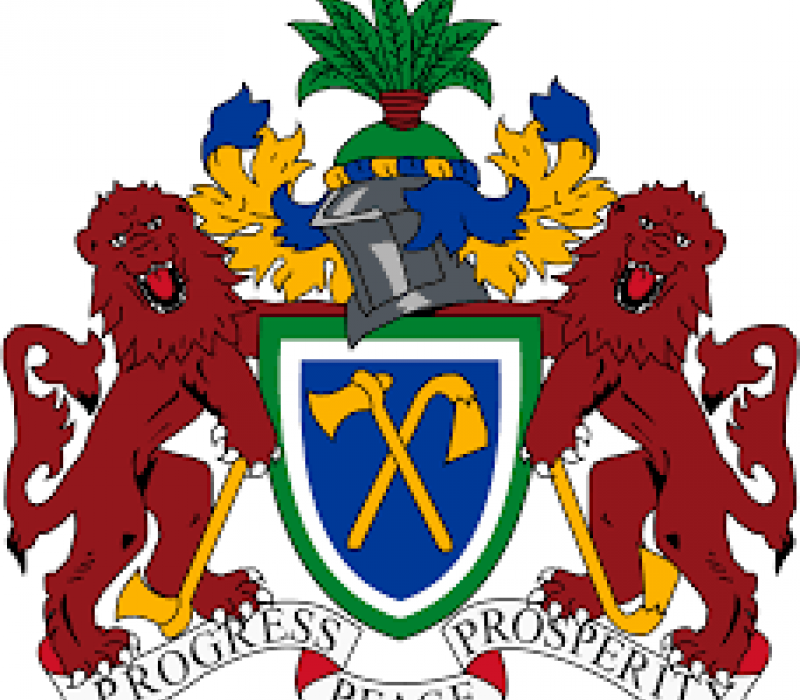 Latest news
Public Holidays - Good Friday and Easter Monday
State House, Banjul, April 07, 2020 – The Office of the President wishes to inform the public that His Excellency, President Adama Barrow, acting under Section 76 of the 1997 Constitution of Republic of The Gambia, is pleased to declare Friday, 10th April and Monday, 13th April 2020 as public holidays throughout the country, for the Easter celebrations of Good Friday and Easter Monday.
President Barrow wishes to take this opportunity to extend best wishes to the Christian Community who dedicated themselves to 40 days of fasting and prayers in commemoration of Easter.
The President also extends a message of appreciation to the Christian leaders and their congregations for respecting the State of Emergency regulations of closing all places of worship, especially during the Lent period.
While wishing the Christian Community a blessed holiday period, the President seizes the opportunity to further urge all Gambians to work together for peaceful co-existence and reconciliation.
Read Related Article :