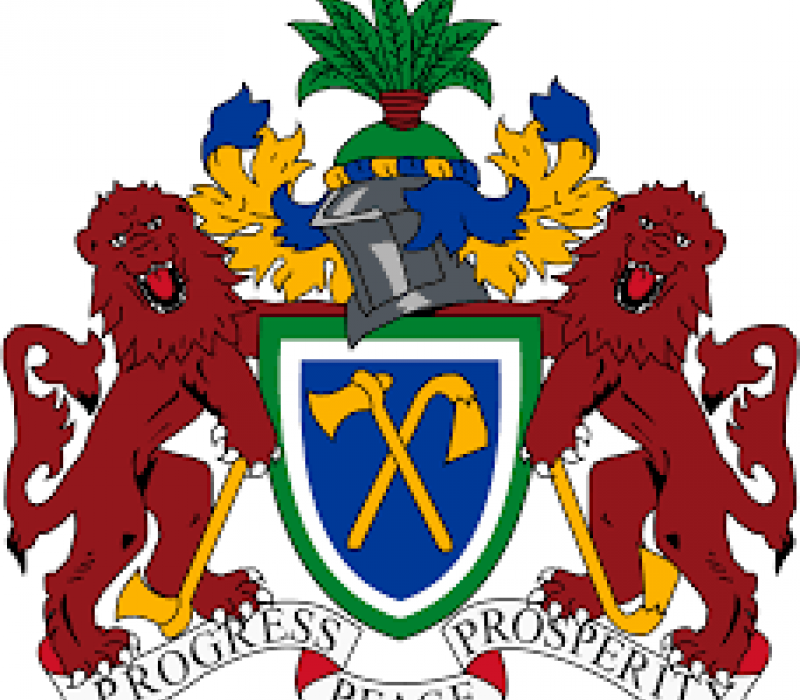 Latest news
President Barrow Declares Yawmul Ashura Public Holiday
His Excellency, Adama Barrow, President of the Republic of The Gambia acting under the provisions of section 76 (1) of the Constitution of the Republic of The Gambia declares Saturday, 29th August 2020 as a public Holiday throughout The Gambia in observance of the Muslim New Year, also known as 'Yawmul Ashura'.
As the observance of the day coincides with the global Coronavirus pandemic, President Barrow urges Muslims to remember and pray for those who lost their lives because of the virus and wish those infected a speedy recovery. 
As 'Yawmul Ashura' is a time for special prayers, the President also urges all to pray for peace, stability, progress and development in our country and around the globe.
He also extends best wishes to all Muslims in The Gambia and abroad, in particular, the COVID Frontline workers in the various fields of operations a happy and blessed Yawmul Ashura.
Read Related Article :